DISCOVER FITS
CREATE YOUR OWN
PERSONAL PAIR!
Step 1: Choose a basic model
Step 2: Change colours and materials until they fit your style
Step 3: Book an appointment for a test fit with us
EXPLORE
Discover FITS
Once you customize your custom-made sandal, we will contact you to make an appointment. We are FITS foot specialists and are in possession of the correct measuring equipment to scan your foot digitally, are informed of the latest developments, and perfectly know how to measure a sandal.
During your consultation your foot will be scanned, different shoe sizes will be measured, and you can confirm your own custom sandal with your foot specialist.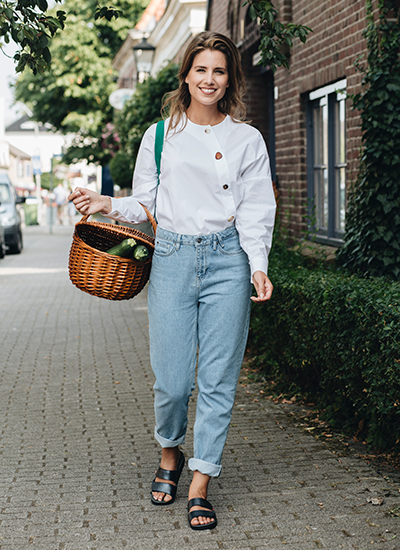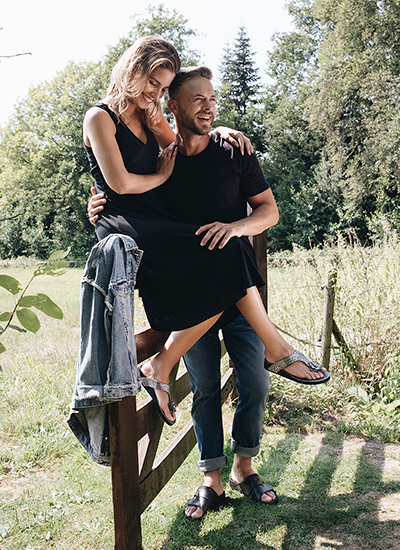 EMBRACE
As Unique as YOU
On our website you can create a sandal as unique as you are. From the top to the bottom, you can choose your style and comfort level.
Start by selecting your type of sandal, choosing from Thong, Two Band, or Three Band.
Then browse through wonderful designs for the upper part of the sandal, the top cover, footbed, and even down to the sole.
DISCOVER
The FITS Experience
Did you know that 60% of the time, you will find yourself in circumstances that require different footwear than your regular shoes?
Think of situations like walking barefoot at home or on your summer vacation. In situations like these, you can always use a comfortable pair of sandals, especially if the footbed is based on your own therapy.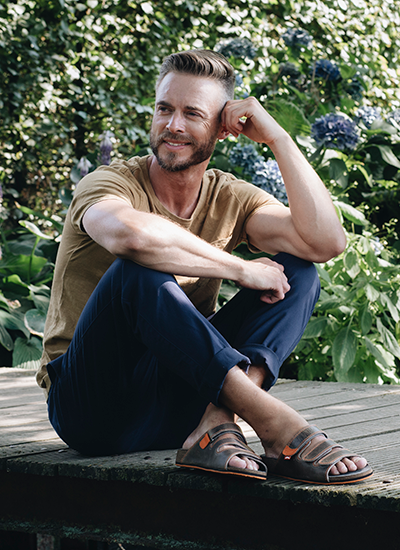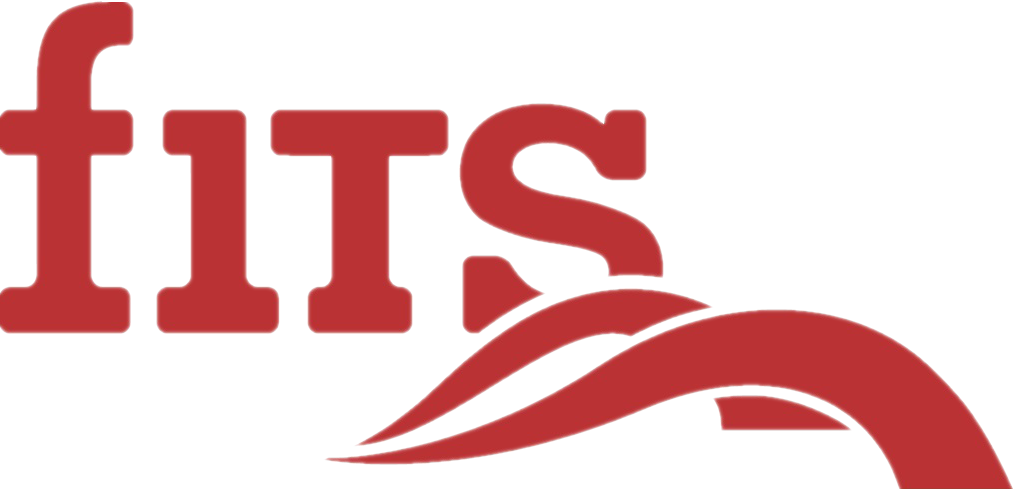 Contact Us